Gold Idea Furniture Design Award is a design award which was set up jointly by China National Furniture Association, UBM SINOEXPO and ELLE DECORATION since 2014 and it aims to create an award in China furniture industry in accordance with the global standards. Only exhibitors of Furniture China can participant in the award currently. 2018 is the third year of Gold Idea Furniture Design Award and it keeps pushing the repositioning of China furniture industry from manufacturing to designing in order to make Chinese original design widely recognized in the world.




Exhibitors and Individuals of The 24rd China International Furniture Expo Entry Rules: (those with the mark of "*" are the materials required to be submitted ) Pictures of the Actual Object (1-5 pictures)* Overview of the Object (3D Rendering) or Three Views (Front view, Side view, vertical view)Name of the Object, Descriptions of Design Concept (English/Chinese) Patent Certificate




Trophy and certificate A glamorous award ceremony Chance to meet designers and exhibitors during DOD night Promotions from UBM SINO EXPO and ELLE DECORATION Authorized use of the GIDA Winner Label
-----------------
The Jury
-----------------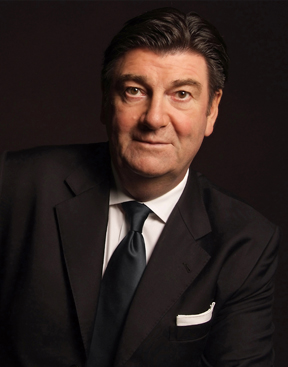 President
Prof.Dr.Peter Zec
ICSID Senator
President of Red Dot Award

Professor Dr. Peter Zec is an internationally acclaimed design expert and author, best known for initiating and leading the Red Dot Design Award. Since 1991, Zec has been president of the renowned Design Zentrum Nordrhein Westfalen, where the award is organised.

In 1993, he accepted a professorship of Business Communication at the University of Applied Sciences Berlin, where he lectured and conducted examinations for the following 17 years.

From 2005 to 2007, Zec was president of the international umbrella organisation of design Icsid (International Council of Societies of Industrial Design) and from 2006 to 2007 chairman of the International Design Alliance IDA, thus holding the highest official posts in the design world. As a former Icsid president, he holds the rank of "Icsid Senator" and is consulted on all important issues concerning the association.

For over 25 years, Peter Zec has been working as a design consultant with numerous companies in foreign countries. He has gained world-wide recognition with lectures in more than 30 countries. In October 2006, the leading German magazine for economics, the "WirtschaftsWoche", elected Peter Zec one of the "20 creative unconventional thinkers worldwide changing the appearance of their companies and creating completely new markets".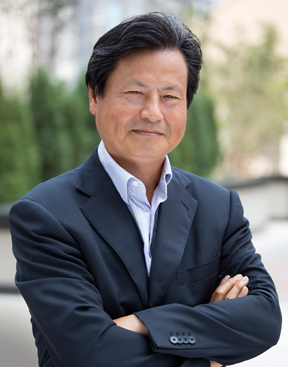 Vice President
Wang MingLiang
Founder & Director of
UBM SINOEXPO

Wang Mingliang
A professional who has worked in exhibition industry for almost 40 years
The Founder and Director of Shanghai UBM Sinoexpo International Exhibition Co., Ltd.
The Founder of China International Furniture Expo (abbr. Furniture China) and Maison Shanghai

Launched Furniture China in 1993 and Maison Shanghai in 2015. After the accumulation for 24 years, he and his team continue to adhere to the innovation and improvement so as to strengthen the exhibition and the entire China' s furniture industry. Adhering faithfully to its core guideline of "Export-oriented", "High-end Domestic Sales", "Original Design" and "Industry Leading", Furniture China has been highly recognized as one of the premier trading exhibitions in the world.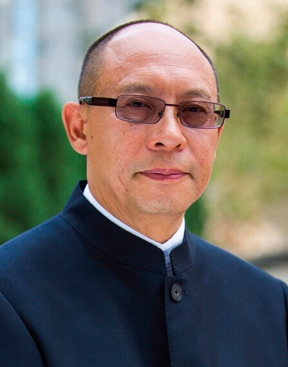 Executive President
Chen BaoGuang
Deputy Director of CNFA

中国家具协会专家委员会副主任。

中国家具协会第四届、第五届副理事长,创立中国家具协会传统家具专业委员会、中国家具协会实木家具专业委员会、中国家具协会设计工作委员会、中国家具协会科学技术工作委员会。

《家具与室内装饰》杂志编委会主任、《家具》杂志编委会副主任、南京林业大学、中南林业科技大学、清华大学美术学院兼职教授。

主持"金斧奖"、"金点奖"、"产品产品创新奖"等中国家具设计大赛,以及全国重要家具设计赛事。策划组织第一、二、三届中国家居制造大会。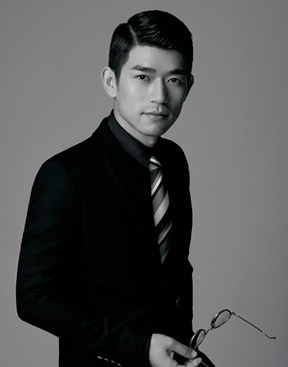 Vice President
Sun XinXi
Chief Content Officer of
《ELLE DECORATION CHINA》

CCO and Editorial Director of ELLE DECORATION CHINA, an internationally renowned magazine on home and interior design. Vice chairman of the Gold Idea Furniture Design Award. Curator for well-received exhibitions including APARTMENG STORE that offers shopping experiences in scenes, PLAYLAND and MINI LIVING related to fast fashion. As a veteran in interior design media who has been in this trade for over 10 years, he is committed to bring latest information and trends of international design to China and promote the development of local furniture and interior design.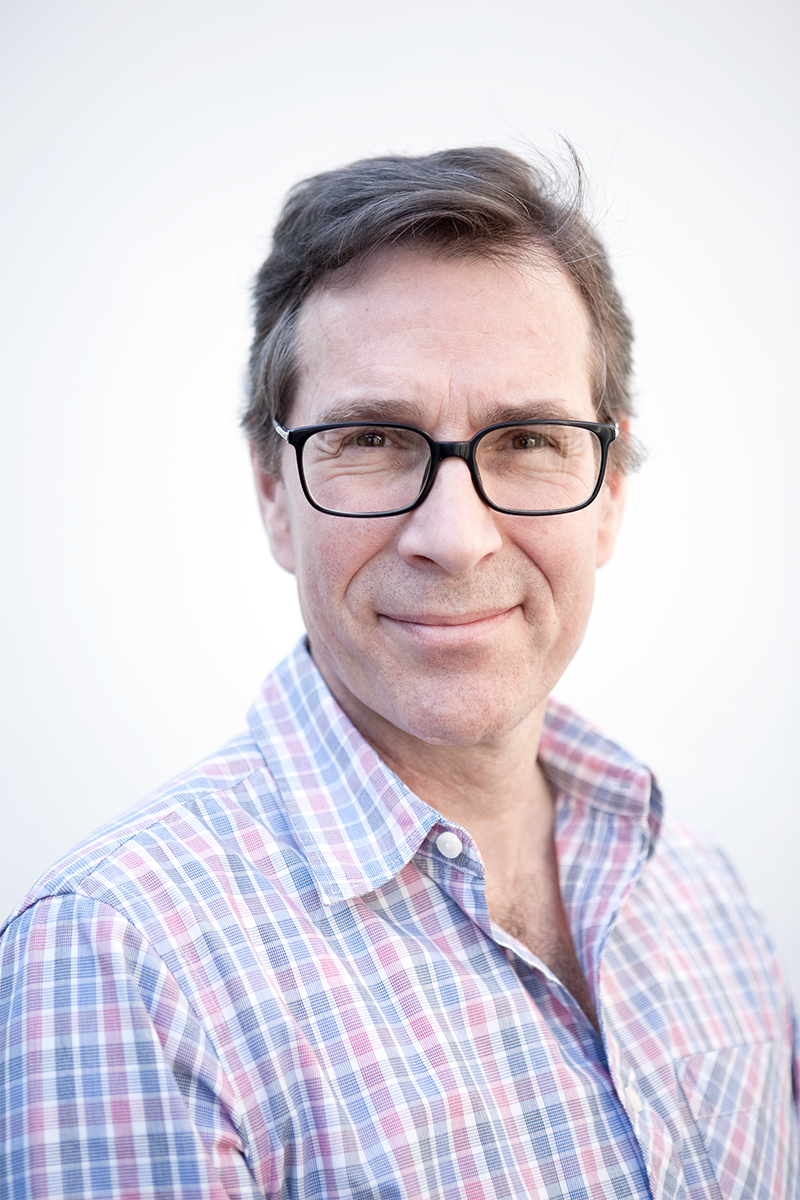 Juror
Peter Fiel
theory and criticism of design

Peter Fiell is a leading authority on the history, theory and criticism of design. Together with his wife and business partner, Charlotte Fiell, he has written over 50 books on the subject, many of which have appeared in more than 20 languages and gone on to become international bestsellers. To date, over 3 million copies of his books have been sold worldwide, generating nearly £52 million in total sales. Beyond writing he has also lectured widely, guest taught courses and consulted to manufacturing companies, museums, salerooms and major private collectors around the world. His latest book, 100 Ideas that Changed Design, will be published by Laurence King in January 2019.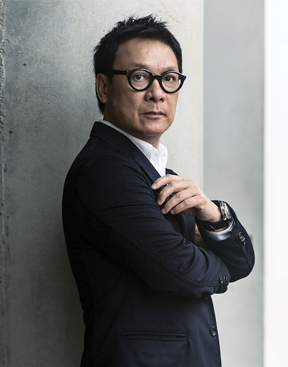 Juror
Steve Leung
Founder of Steve Leung Design Group Ltd.

Founder of Steve Leung Design Group Ltd.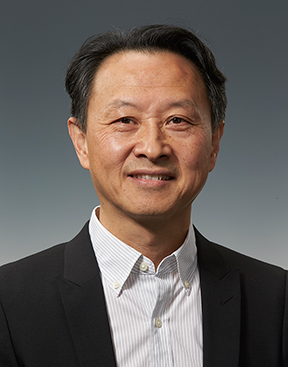 Juror
CAI Jun
Academy of Arts & Design, Tsinghua University Director

Professor, Academy of Arts & Design, Tsinghua University
Director, Design Management Research Lab, Arts & Science Research Center, Tsinghua University
CAI Jun is a Professor of Academy of Arts & Design, and Director of the Design Management Research Lab in Tsinghua University. Previously head of the Department of Industrial Design (2006-2009), Member of External Review Team, IIT, Institute of Design (2011), Member of Editorial Board, Design Issues (2011~), International Advisory at Seoul World Design Capital (2010), Gmark Fellow (2017), External reviewer for Aalto University, Design school of Hong Kong Polytechnic University, National Singapore University, guest Professor in Tongji University. He also got award as 2013 Top Ten Best Design Educators in China. He has been invited as jury for China Red Star, Golden Point Design award, China Good Design (2016/17), G-mark (2015/2016) and Red Dot(2017, 2018,2019).
Prof. Cai has focused on research for design strategy and management since 90's. His research area recently is about 1) Design strategy and innovation based on user lifestyle development. 2) Knowledge transformation and structure paradigm for design innovation and design management.
Through exploration of design driven business innovation and user centered design thinking by theoretical and empirical research, he took responsibility and involved research projects with Motorola, Nokia, LG, Boeing, Lenovo, Samsung, Philips, Coway, Fiyta, Aftershockz etc. and also awarded design prizes from Norway, Hong Kong and Mainland of China. He has published over 30 papers and publications on design research, design strategy and management etc. He was the main organizer for Tsinghua International Design Management Symposium since 2009 as well as 'Insight-2017\2018" China Lifestyle & Design Research seminar in Tsinghua University.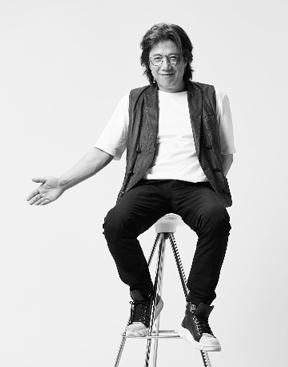 Juror
Yaoguang Chen
Initiator of Guanghe Design Union|Founder of Dianshang Design Company|Famous Interior Designer |Lifestyle Artist

Founder &Creative Director of Hangzhou Dianshang Building Decoration Design Co., Ltd. Yaoguang Chen is the graduate of the first grading class of environmental art major at China Academy of Art in1987. He has been playing a leading role in professional association. Either in his dedicated art space or in highly commercialized space, he always keeps the strong design professionalism. With unique visual and spatial design philosophy, he has managed his works between the two extremities of art and commerce. With the least decorative symbols, the most natural design elements, he constructs various spaces of light, color, sound and space. During 30 years working experiences, he successfully involved in space, display, device, vision and cultural communication. He has won numerous recognized awards over the years, including Top 10 most influential Chinese designers, the First prize of China Interior Design Competition for seven years during 1996 and 2005, the winner of AD100 for four terms during 2013 and 2019, The top fifty Mr. Modern of Asia in 2010 and the same for Kengo Kuma, Toyo Ito etc. He is known as "Spokesman of design of contemporary culture and art space", "The most splendid designer for memorial hall of celebrity" "Star designer who wonderfully performance crossover art". He is crowned "lyric poet of interior design" due to his courtyard located in site of southern Song dynasty palace and free range life in his island in Qiandao Lake.
Guanghe Yard, the latest design of Chen Yaoguang, is a fusion of art exhibitions, product development, designers' meeting room, Chen's private museum etc. Meanwhile, Guanghe design team is emerging with the goal of conveying the original design perspective and spatial aesthetic philosophy, and spreading ideas about life, art and design.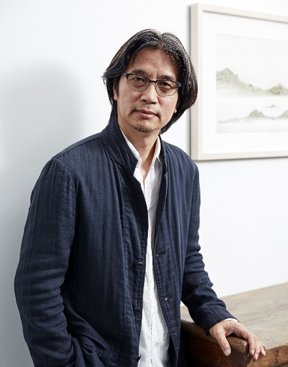 Juror
Wang Tiande
The contemporary Chinese ink artist

Wang Tiande, born in Shanghai, is a contemporary Chinese ink artist. He graduated from the Chinese Academy of Arts and earned his PhD in calligraphy. He is currently a professor at Fudan University and mentors graduate students.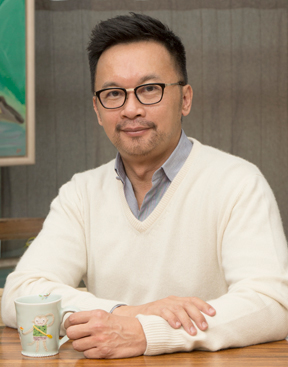 Juror

Ed Ng
Co-Founder and Principal – AB Conerpt
AB Concept

AB Concept was founded in 1999 by Ed Ng and Terence Ngan, a designer and architect duo who together have throughout their career made a remarkable impact in the world of luxury design. The company has become a well-respected name in hospitality, wellness, F&B, commercial and residential properties.

Headquartered in the multicultural metropolis of Hong Kong, Ed and Terence continue to surprise with innovative concepts and visuals, incorporating elements from different cultural spheres. The company offers a vast multi-disciplinary portfolio, from the finest restaurants to seaside resorts and luxury retail spaces.

Whether it is the welcoming flair of a hotel lobby, the fine details of a lighting element; a villa in the south of France, or a Chinese courtyard house, a London heritage building or a New York luxury development: every design project is a unique cultural journey through light, form, and space.

Ed and Terence's work aims to reflect the essence of brands from every part of the world, often interpreting them in entirely new paradigms, but always staying true to the original vision.

With an ever-expanding portfolio, AB Concept has become one of the foremost luxury design firms and will continue to inspire and surprise.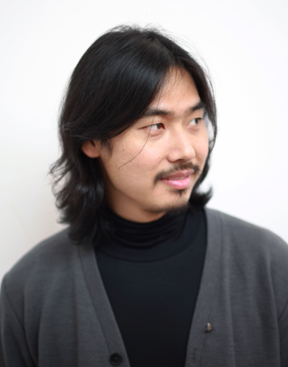 Juror

Zhang Lei
Designer & Tradition Handcraft Researcher

Zhang Lei

Designer & Tradition Handcraft Researcher

Founder of Rong Design Library & PINWU Design Studio, Chief Designer
Curator of Rong Exhibition & From Yuhang Plan

Christoph John Founder of Rong Design Library & PINWU Design Studio,Chief Designer,Born in Germany.

Jovana Zhang Founder of Rong Design Library & PINWU Design Studio,Chief Designer,Born in Serbia.
                
-----------------
Submission of Entries
-----------------
All
Latest
Traditional
Contemporary
Outdoor
Office Furniture
Functional
Decoration
Copyright (C) Shanghai Sinoexpo Informa Markets International Exhibition Co., Ltd. All rights reserved 咨询电话:021-33392157